The Social Influence & Social Change Lab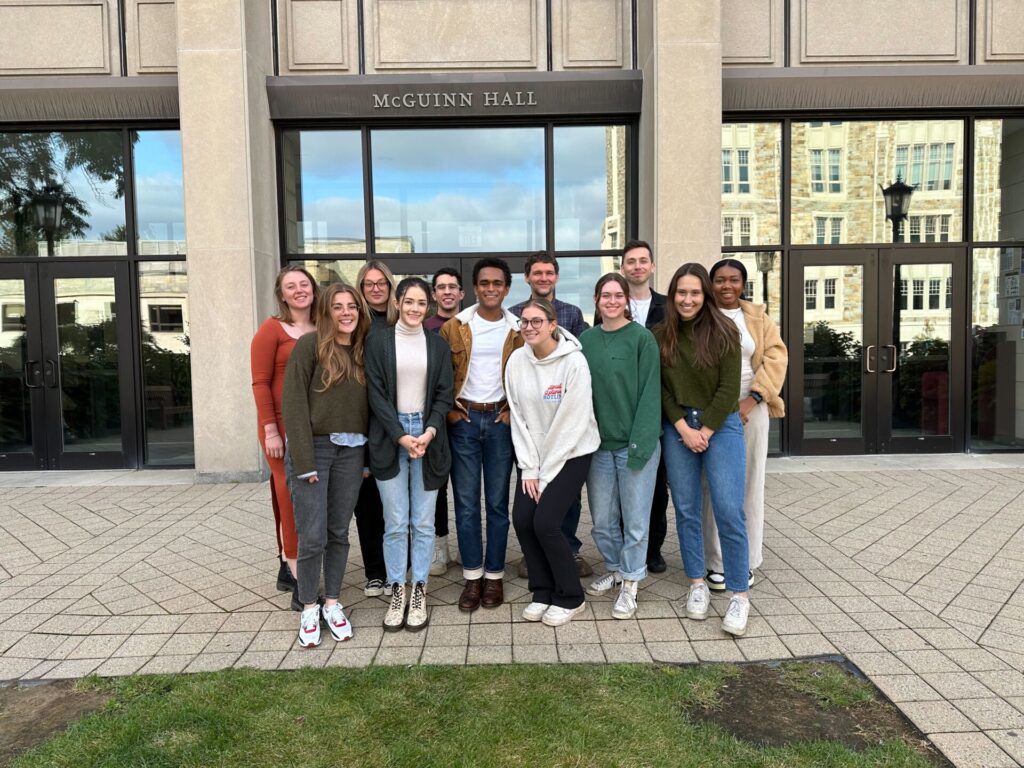 Research Overview
At the SISC Lab, Our Research focuses on social change, including research on scalable interventions to address social problems related to the environment, health, and social inequity. We examine motivations to change behavior and investigate how best to advocate for change, including the role of social influence, identity, moral reasoning, and beliefs about whether change is possible.

We collaborate with non-profit, public, and private organizations, and use national surveys and field studies to develop and assess psychological interventions to meet social and environmental goals.

Contact us to get involved!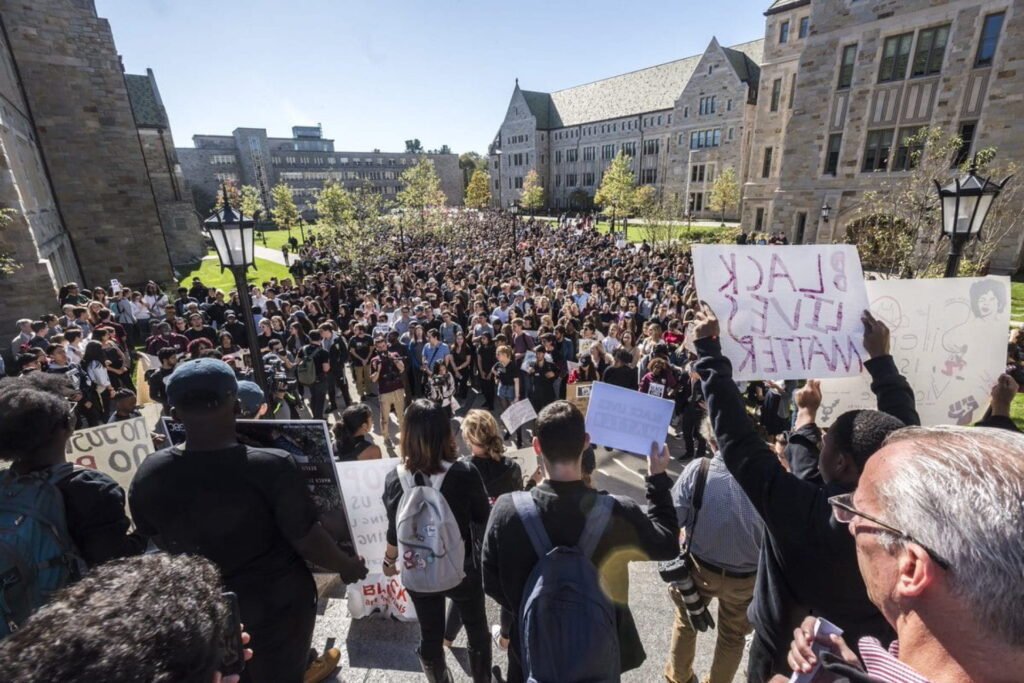 Professor Sparkman is planning to accept graduate students this academic cycle.