For those interested in addressing environmental issues, we've compiled these resources where you can learn about climate activism organizations and get involved!
---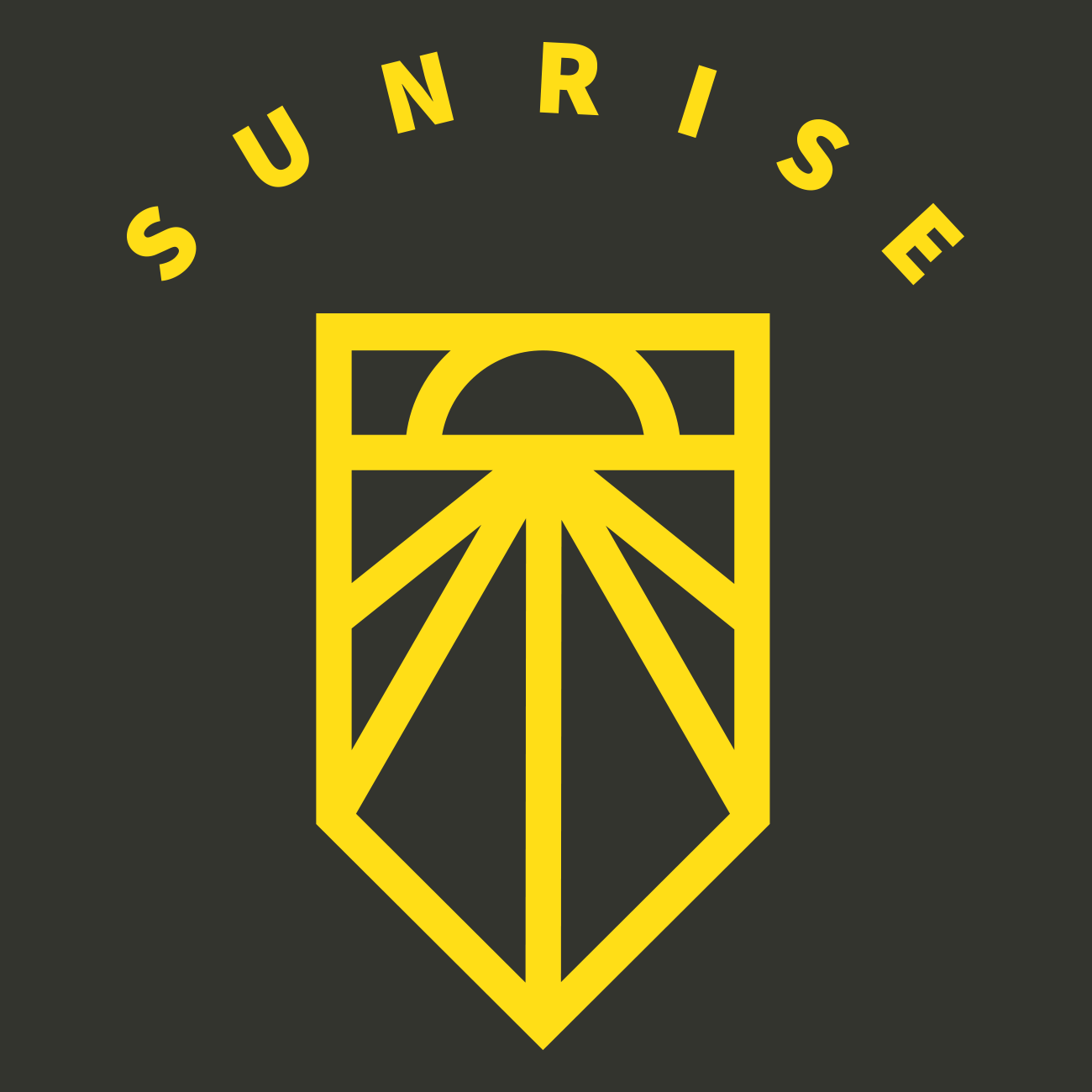 The Sunrise Movement
The Sunrise Movement is a youth-led group that advocates for policies to address climate change and promote environmental justice. They're building a movement of young people who are committed to creating a world where everyone can thrive, regardless of their race, gender, or socioeconomic status. The movement engages in grassroots organizing, direct action, and political advocacy. Their mission is to create a society that's powered by 100% renewable energy, that prioritizes the needs of communities over corporations, and that's free from the injustices of systemic racism and inequality.

To learn more and join, click here.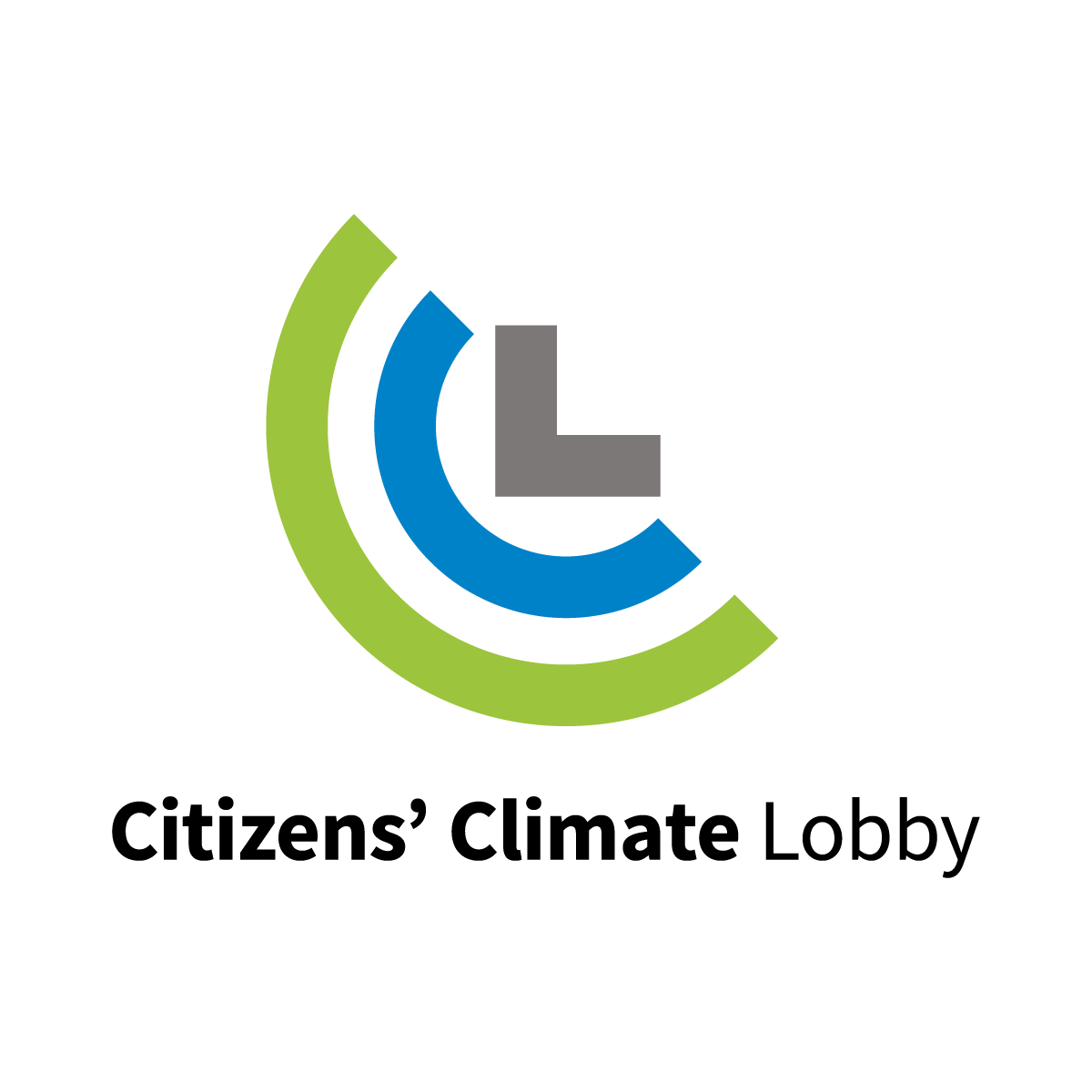 Citizens' Climate Lobby
Citizens' Climate Lobby is a grassroots organization that focuses on lobbying members of Congress to take action on climate change through steps such as implementing a carbon fee and dividend policy. Citizens' Climate Lobby is made up of volunteers, and uses a variety of tactics, including lobbying, grassroots organizing, and media outreach, to educate the public and put pressure on policymakers to take action on climate change.

To learn more and join, click here.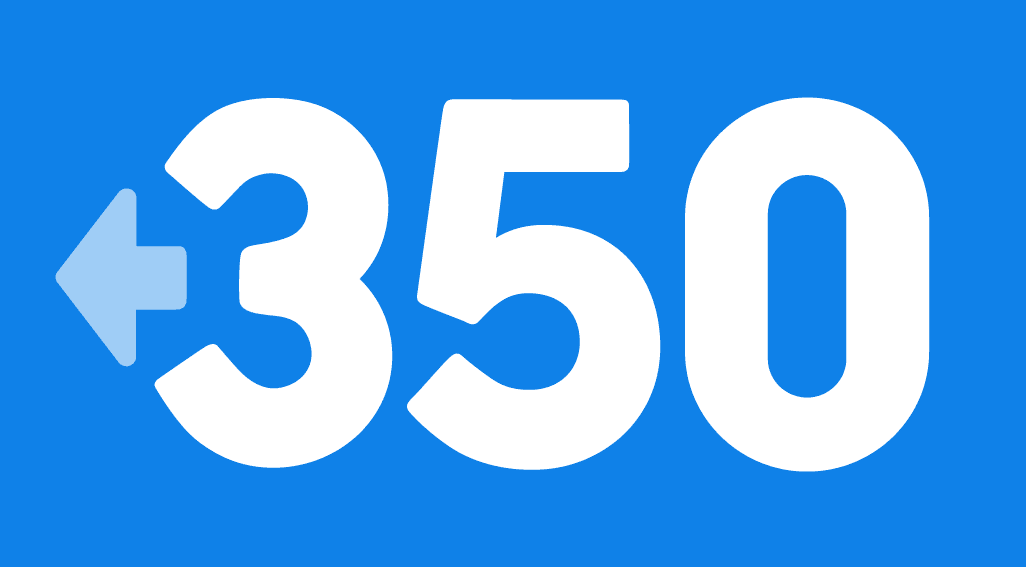 350
350 is a global organization that's working to solve the climate crisis. They take their name from the safe upper limit of carbon dioxide in the atmosphere, and they're committed to keeping the planet's carbon levels below that threshold. Their campaigns focus on a wide range of issues related to climate change, including fossil fuel divestment, renewable energy, and climate justice.

To learn more and join, click here.